We passionately love life
Why is Gautier furniture so inventive?
Because our story began with children's bedrooms. This gave us a passion for creating designs that are fun, modern and appealing, as well as durable.
Inventing new styles for new uses is what drives us. Over the past 60 years, we have experimented with dozens of fashions and trends, but we always come back to our guiding principle: designing furniture with personality for people who love life.
And because life changes, you are safe in the knowledge that our furniture can be dismantled and reassembled, dismantled and reassembled.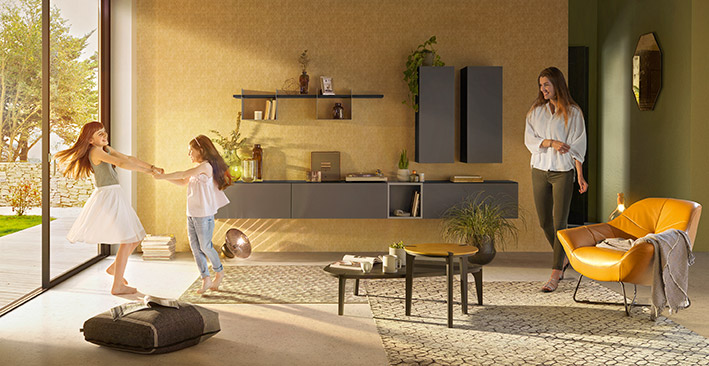 The world is our playground
Life by Gautier is expressed across every continent, as our creative designers are world citizens.
Our collections are designed and made in France, but they are inspired by the cultures we encounter and the incredible journeys we enjoy, whether they be a few yards or thousands of miles.
So yes, we leave room for dreams, encounters, fun and emotion.
Whether it's for Yasmine's bedroom in Riyadh, Pierre's studio apartment in Paris, Amelia's living room in London, or just for you: we transform every room into an amazing living space.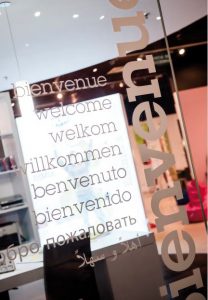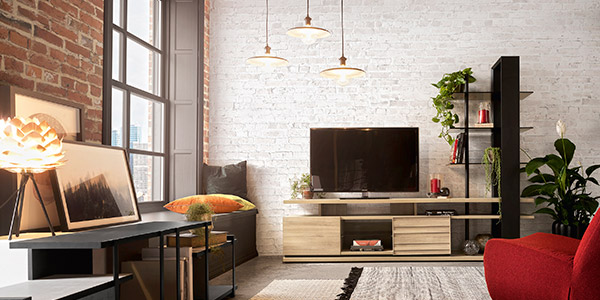 We have our feet on the ground
Being responsible is not just about producing furniture that spans generations.
It's also about preserving natural resources and manufacturing in ways that are as smart as possible.
This is why our furniture is produced in an environmentally-friendly way, with panels made internally: 60% of the wood we select comes from sustainably managed forests, and 40% from recycling channels.
As for our offcuts, they are fed into our wood-fired boiler at our production site in the Vendée region of France.
The circle is complete!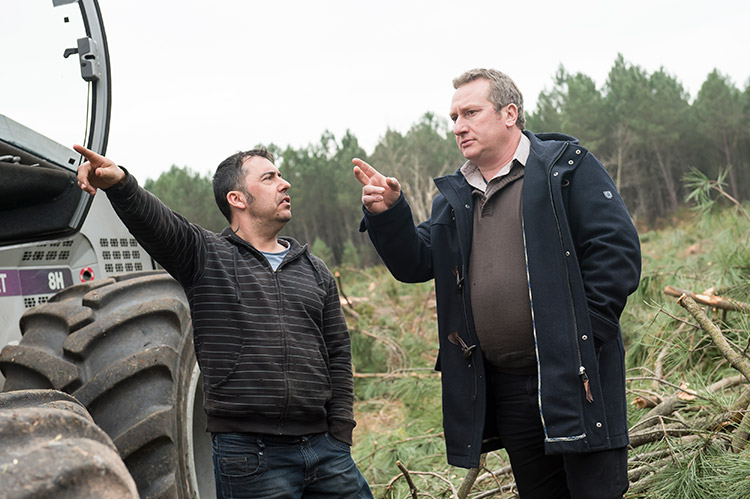 We form the Gautier Team
Plenty of enthusiasm, a dash of audacity a strong character: these are our recruitment criteria for joining the Gautier brand.
Our very best creations are the result of teamwork. We like to work with our partners that stand behind our machines, trying out new ideas, perfecting and manufacturing the furniture of
the future with our own hands.
We are committed to ensuring this expertise and these human values carry through into your home. This is why our stores are designed like meeting places.
You can work with your advisor to visualise your layouts and plan your projects, whilst first and foremost talking about your lifestyle.
Maybe over a cup of coffee!