Join us !
We pour all our expertise built up over 60 years into our brand. Since the initial launch of our franchise network, Gautier has become a leader inthe mid-range and high-end furniture and decoration market. . Combining our high standards in terms of design and quality with an environmentally-friendly approach, we have pushed the boundaries of our network. Joining the Gautier network is not just about offering products renowned for their high-quality manufacturing and design. Tools and guidance tailored to your business are at your disposal all year round.

Since 2017 and for the fourth consecutive year, our brand has been named the best mid-range furniture brand by the Capital label. Thank you for your trust.
Benefit from full support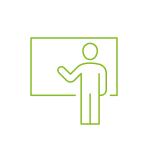 Training and management assistance throughout the year
Our teams provide advice and guidance before your store opens and for as long as it is up and running.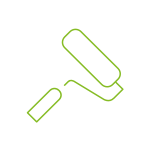 Advice on store layout and decoration
Our teams design the initial layout of your store and create personalised spaces so that the customer takes a specific pathway through the store.
Join a solid group
As a key player in designing, manufacturing and distributing furniture, Gautier we are committed to simplifying and improving everyday life by offering elegantly designed and versatile furniture. Choosing Gautier means you retain your independence whilst being fully supported by a committed brand.
Our network is growing, with around 10 store openings each year in France and internationally. The richness of our network is illustrated by the variety of profiles of our partners. Our common point: passion!
We share a common objective with our franchisees: the success of their project! On a daily basis, our teams work jointly with our partners to support them towards success. This support is expressed at all stages: from the preliminary project, through the opening and throughout the life of the store. Many tools are also available: training, communication, layout, digital pack …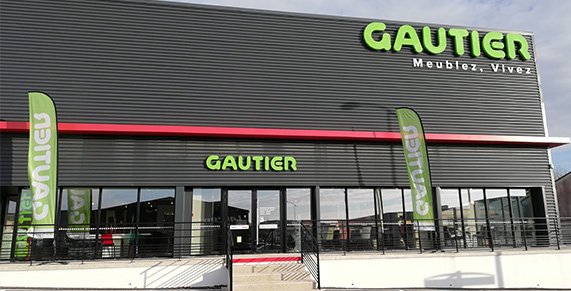 A choice of several locations
Over 50 locations in France and around the world to set up and develop your Gautier store.
Accessible to a range of profiles
Financial investment, skills and candidate profiles: see our conditions for opening your own Gautier store.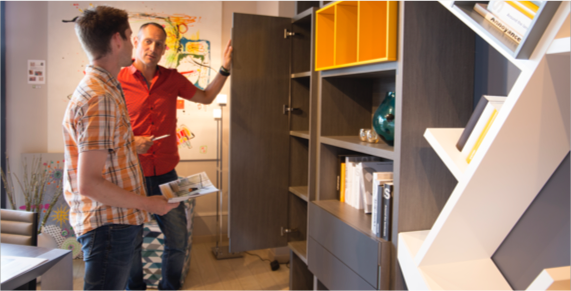 Testimonials
Sylvain Humbert, Gautier Annecy

"I wanted to start my own business and was drawn to this family-run company that is committed to human values. I am delighted with my first year in business, despite the difficult economic conditions."

Sylvain Humbert, Gautier Annecy

Xavier Dejoux, Gautier Angers

"I was looking for a franchise that would allow me to grow and flourish, and that is what I found with Gautier. We have a real dialogue where my wishes are taken into account, and there is still a family atmosphere even though Gautier is now an international group."

Xavier Dejoux, Gautier Angers

Jérôme Gros, Gautier Toulouse

"A key factor in my decision was my rapport with the Gautier teams. They are professional, friendly and they always listen - this really struck a chord with me."

Jérôme Gros, Gautier Toulouse

David Vallé, Gautier Perpignan

"Strong positioning on the furniture market with remarkable value for money in terms of quality and design, a reassuring 10 year guarantee, and a welcoming and inspiring store concept."

David Vallé, Gautier Perpignan
For the seventh year in a row, we are very proud to be present at the MIF EXPO, the...