Join us !
We pour all our expertise built up over 60 years into our brand. Since the initial launch of our franchise network, Gautier has become a leader inthe mid-range and high-end furniture and decoration market. . Combining our high standards in terms of design and quality with an environmentally-friendly approach, we have pushed the boundaries of our network. Joining the Gautier network is not just about offering products renowned for their high-quality manufacturing and design. Tools and guidance tailored to your business are at your disposal all year round.

Since 2017 and for the sixth consecutive year, our brand has been named the best mid-range furniture brand by the Capital label. Thank you for your trust.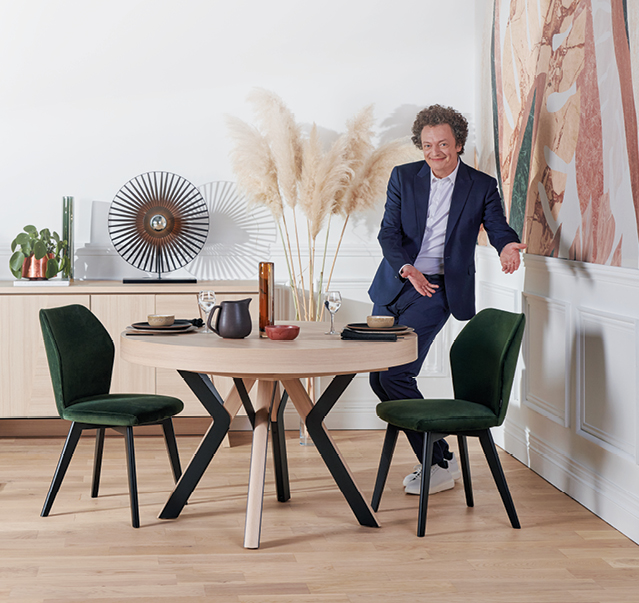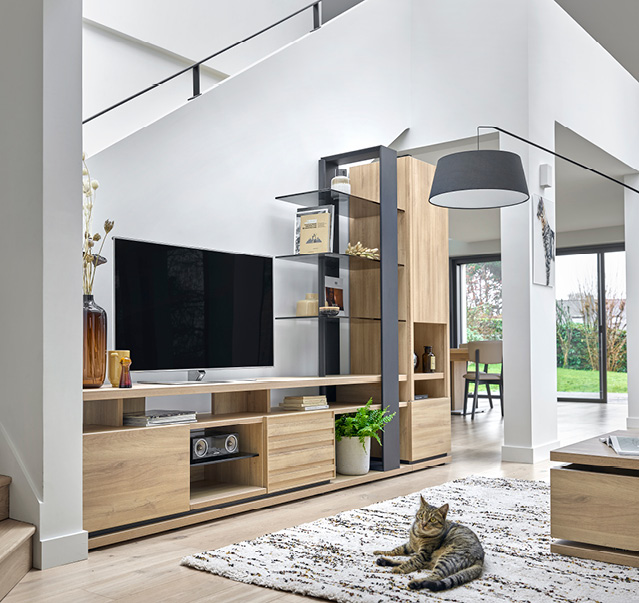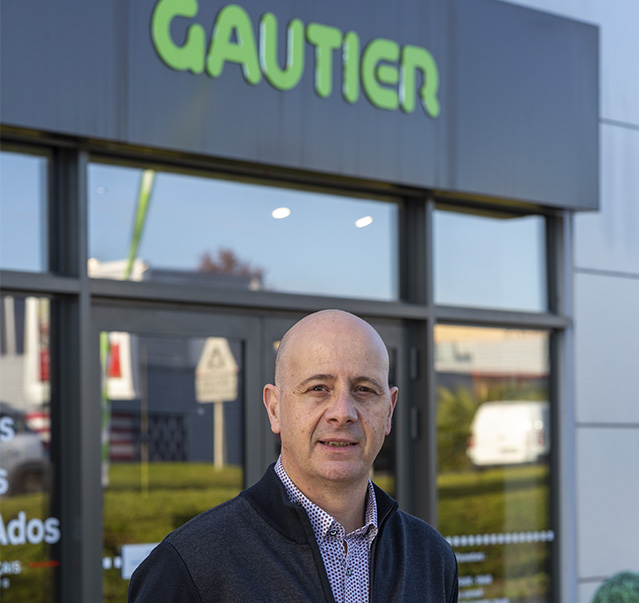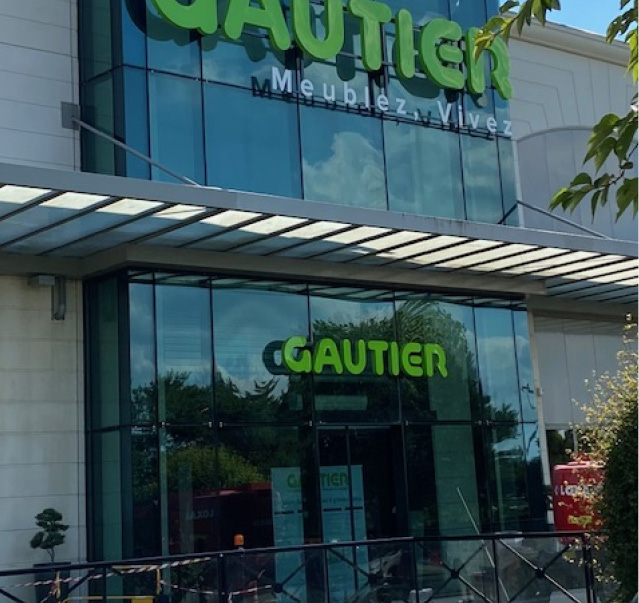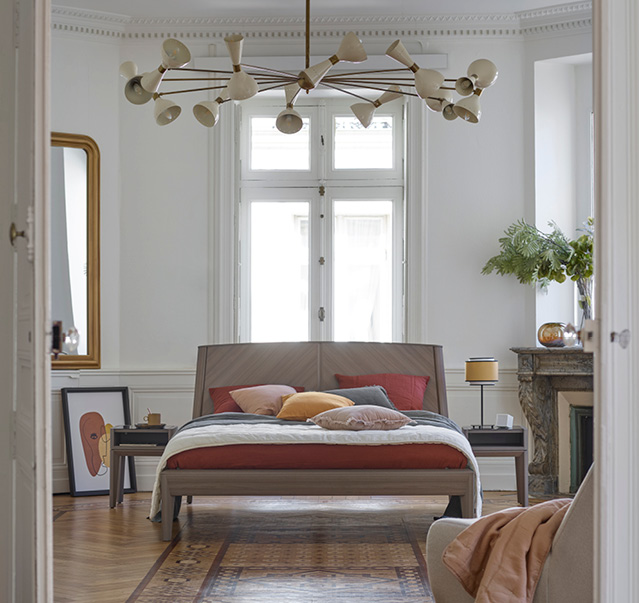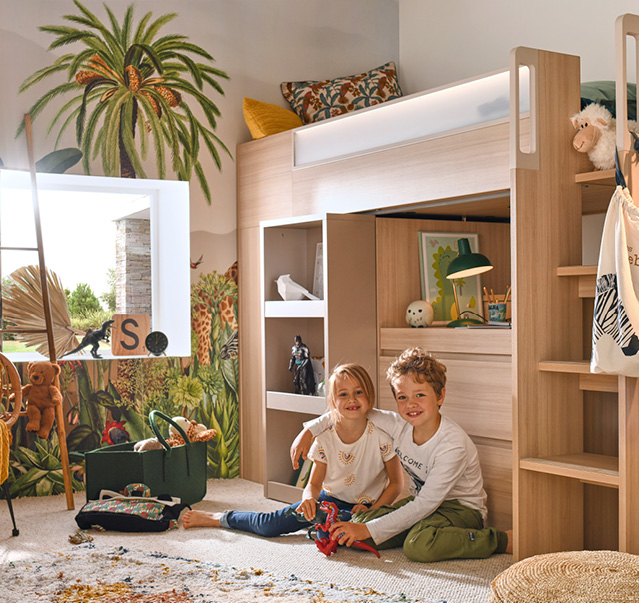 Benefit from full support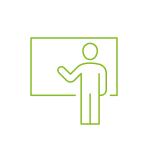 Training and management assistance throughout the year
Our teams provide advice and guidance before your store opens and for as long as it is up and running.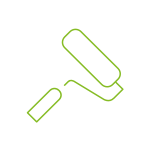 Advice on store layout and decoration
Our teams design the initial layout of your store and create personalised spaces so that the customer takes a specific pathway through the store.
Join a solid group
As a key player in designing, manufacturing and distributing furniture, Gautier we are committed to simplifying and improving everyday life by offering elegantly designed and versatile furniture. Choosing Gautier means you retain your independence whilst being fully supported by a committed brand.
Our network is growing, with around 10 store openings each year in France and internationally. The richness of our network is illustrated by the variety of profiles of our partners. Our common point: passion!
We share a common objective with our franchisees: the success of their project! On a daily basis, our teams work jointly with our partners to support them towards success. This support is expressed at all stages: from the preliminary project, through the opening and throughout the life of the store. Many tools are also available: training, communication, layout, digital pack …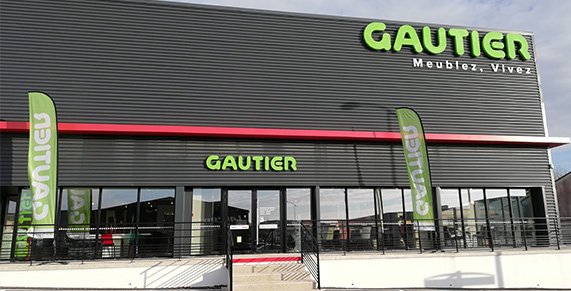 A choice of several locations
Over 50 locations in France and around the world to set up and develop your Gautier store.
Accessible to a range of profiles
Financial investment, skills and candidate profiles: see our conditions for opening your own Gautier store.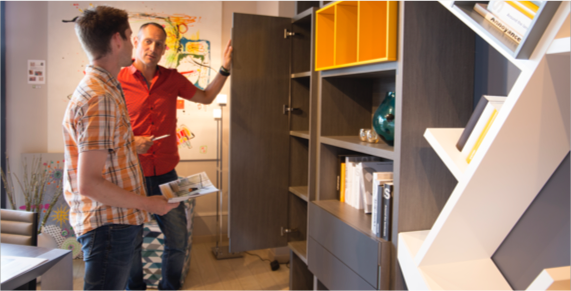 Testimonials
Judith-Anne Bellanger, Gautier Montréal

"We first fell in love with the brand when we met with the Gautier management team at the Montreal Franchise Fair in 2017. A few months later, we opened our 531m2 store in Blainville."

Judith-Ann, Gautier Bellanger

Laurent Cartier, Gautier Rennes

"I first encountered Gautier at the Franchise Fair. What struck meas being different from other franchisers was their very personal approach. For us, opening a franchise was first and foremost a family project. We found that Gautier offered this level of personal support and so we launched our project definitively in 2017."

Laurent Cartier, Gautier Rennes

Jérôme Limbour, Gautier Lorient

"I've worked in the furniture sector for around 20 years, and love home decor. I wanted to use the skills I have built up to set up my own business and become a furniture store manager. Working for a French brand was my most important requirement, and I also wanted to be a major key player in France. That's why joining turning to GAUTIER was a natural choice."

Jérôme Limbour, Gautier Lorient

David Vallé, Gautier Perpignan

"Strong positioning on the furniture market with remarkable value for money in terms of quality and design, a reassuring 10 year guarantee, and a welcoming and inspiring store concept."

David Vallé, Gautier Perpignan
40 years after the Gautier I, II and III yachts, we are proud to be back in the world...